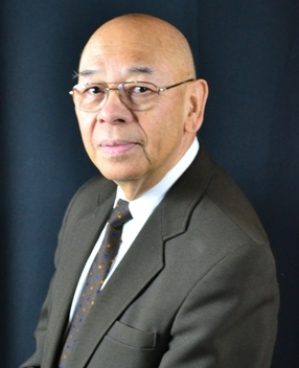 TUESDAY, June 25, from 6:30—7:30 pm we'll be hosting an informal opportunity to share memories of Bob Braaksma and celebrate what we learned from his life. Light refreshments will be served.
---
We are a community of committed believers in Jesus Christ, living expectantly in the light of His love and His soon coming, and seeking to serve the world around us.
We extend a special welcome to those who are single, married, divorced, gay, filthy rich,  or dirt poor - with crying newborns, skinny as a rail or could afford to lose a few pounds - if you can sing like Andrea Bocelli or can't carry a tune in a bucket - "just browsing," just woke up or just got out of jail - over 60 but not grown up yet - teenagers who are growing up too fast - those who are in recovery or still addicted - if you're having problems or you're down in the dumps or if you don't like "organized religion," (we've been there too) - those who are inked, pierced or both - those who could use a prayer right now, had religion shoved down your throat as a kid or got lost in traffic and wound up here by mistake - tourists, seekers and doubters, bleeding hearts … and you!
We don't care if you haven't been in church in a long time. Our church is the place for you. No matter what you call family we want you to become an intimate part of our church family.
To learn more about what we believe, visit our About Us page.

You can return your tithes and offerings online to Healing Hope here.
---
Recurring weekly Events
Saturday
9:30 am - Children & Adult Bible Study Classes
10:50 am - Worship Service
12:30 pm - Church Family Meal (1st & 3rd Sabbath monthly)
1:15 pm - Foundations of Jesus Following (2nd & 4th Sabbaths Monthly)
1:30 pm - Christ our Righteousness
Sunday
8:30 - 10 am - Basketball
Tuesday
6:30 pm - Precept Bible Study
Wednesday
10:3- am - Prayer Warriors
7 pm - Daniel & Revelation Bible Study
7 pm - Heart Help
(Contact the Church Office for more info and/or location of the Wednesday meetings.)
Thursday
6:30 pm - Multnomah Guardians (Pathfinders)
Friday
7 pm - Choir Rehearsal