free estate planning workshop
co-sponsored by the Care Ministry and Senior Ministry.  Sundays, (10 am - 12 noon)  at Hood View Adventist Church.  Call 503-880-9390 for more information.
Part 3 - June 23 Learn the options for long-term care. A representative from a long-term care facility will be available to answer questions and what the costs of care look like.
Presenter:  Corrine Ramirez, MSW, LCSW, medical social worker
FIRST FRIDAY @ AMC
June 7 will feature music by the RoC Fellowship Praise Band and an inspirational thought from Billy Jacinto. After giving his heart to God, Billy's past caught up with him and he ended up serving 16 years in State prison. Through it all he kept his faith in God. After serving his time, Billy got involved in his local church and became one of the top licensed carpenters in the state of Oregon. Billy's life proves that no one is hopeless.
BETTER LIFE CAMPMEETING
June 7–8 at Milo Adventist Academy in Days Creek, OR. The keynote speaker will be Dick Duerksen and our theme is "When God Shows Up." There will be a children's program entitled "Shipwrecked" for the kids while you can enjoy live versions of Stories of Faith, Catching the Light and Boots & Bibles. Registration began May 1st. For more information, please visit BLBN.org or simply call (541) 474-3089. We look forward to seeing you there!
KOK THO YIP - MEDITATION-yOGA & SPIRITUALITY
June 8 Forest Grove SDA Church. Kok Tho of Singapore was raised venerating ancestral worship as a Taoist, from age 18, and practiced meditation and yoga 20 years as a Zen Buddhist.  At age 38 he converted into SDA.  He is an international speaker, presented in USA at Dr Nedley's EQ summit, Weimar, 3-ABN, and in many churches.  His presentations bring neuroscience and the Bible into contrast against Eastern beliefs revealing how modern spiritualism is masquerading as Christian contemplation and as such enters into Christianity.  Presentations: 9:30 a.m.—The Brain Regions Responsible for Love, Hope, Optimism and the Will;   11:00 a.m. –-Neuroscience of Brain and Mind in Meditation;    Potluck lunch       2 p.m. ---The Foundational Beliefs of Eastern Meditation;   3 p.m. ---The Benefits of Biblical Meditation vs The Spiritual Dangers of False Meditation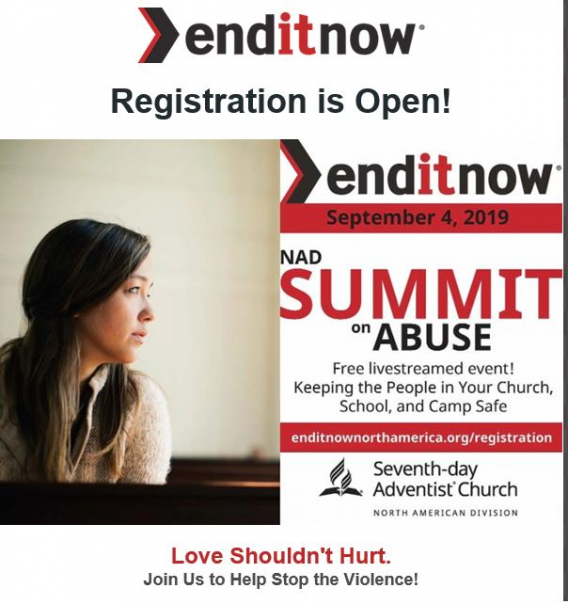 bible study volunteers needed
Join Tom Cowley as he gives Bible studies to the boys at MacLaren School for Boys in Woodburn. Each cottage houses about 25 boys, and Tom can't make it to all of the cottages in one day. This is where you can help! Spend a few hours each week studying the Bible with the boys. Requirements include a background check and a few hours training to get an ID badge that allows you to enter the prison. Text Tom to learn more at 971-678-8035.
other happenings around the area
Find other happenings in this area here.